One of the most popular ceiling fans' brands is Harbor Breeze. It is exclusively available in Lowe's home improvement store. Last month, I bought a ceiling fan of this brand. It came with a remote control.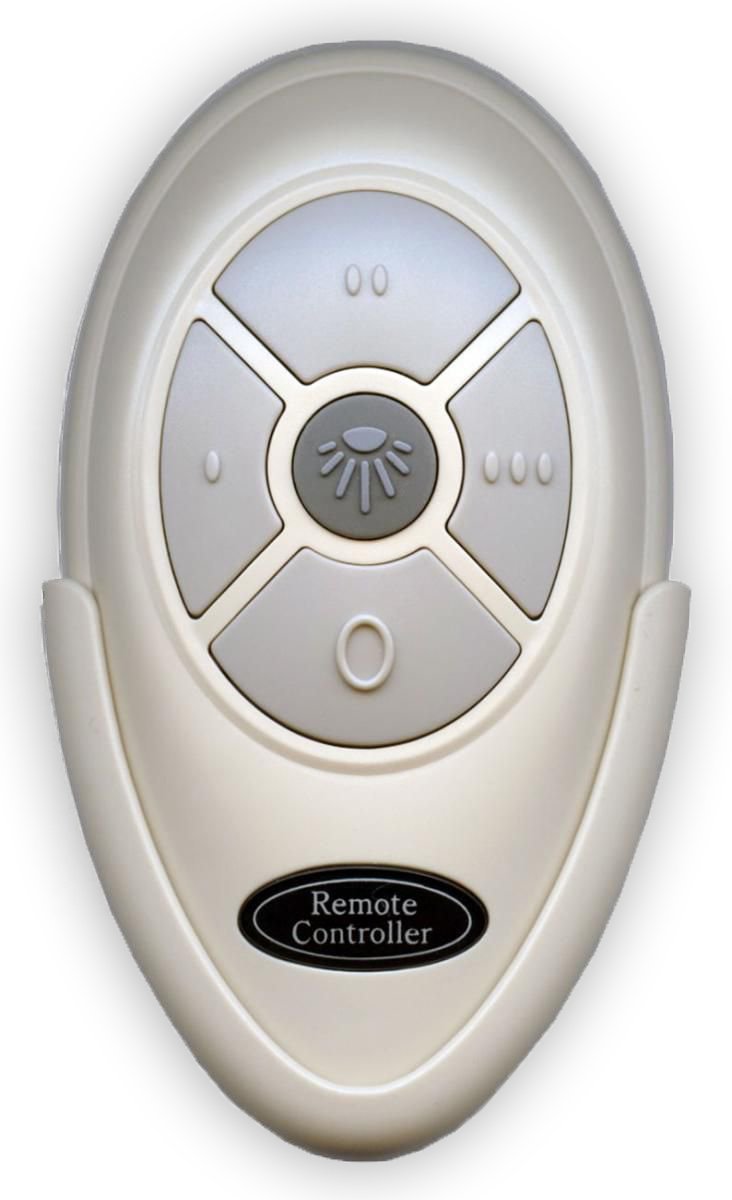 As it was the first time for me to purchase a ceiling fan, I had a difficulty to synchronize the remote to the fan. Of course there was an instructional manual came in the package. But since I am not familiar with the tool, it took time to program the Harbor Breeze ceiling fan remote.
Actually it was just simple programming instruction. But some people especially those who never do this thing may experience the same difficulty as I did. So, I want to share the steps in programming the ceiling fan remote from what I have learn before.
First of all, of course the Harbor Breeze fan should have been installed on your ceiling. I am sure you find no problem to install the fan as it is just the same as installing other ceiling fans.
To program the Harbor Breeze ceiling fan remote you should first shut the electricity off. Then, access the circuit breaker switches of the remote by opening the cover of the service panel.
Now, the look at the back of the Harbor Breeze ceiling fan remote and take the battery compartment cover out.
Within this way, you can see the concealed DIP switches. As they are located in the bottom of the battery compartment, you will not see it of the battery compartment cover is not removed.
That is why you should remove it first. Compare the DIP switches you see in the remote and the one on the fan's receiver. In order to work as it should be, both DIP switches should match one to another.
After you are sure that the two DIP switches match, you can put the battery in the compartment again and close the compartment with the cover.
Turn on the electricity for the next step of the Harbor Breeze remote synchronization. In order to synchronize the switches to the fan, look for the "Lo", "Med", and "Hi" buttons and press them.
The process will take 20 minutes to run. Wait patiently until it finishes. After it is successfully programmed or synchronized, the Harbor Breeze ceiling fan remote is ready to control the fan. It is very easy right?